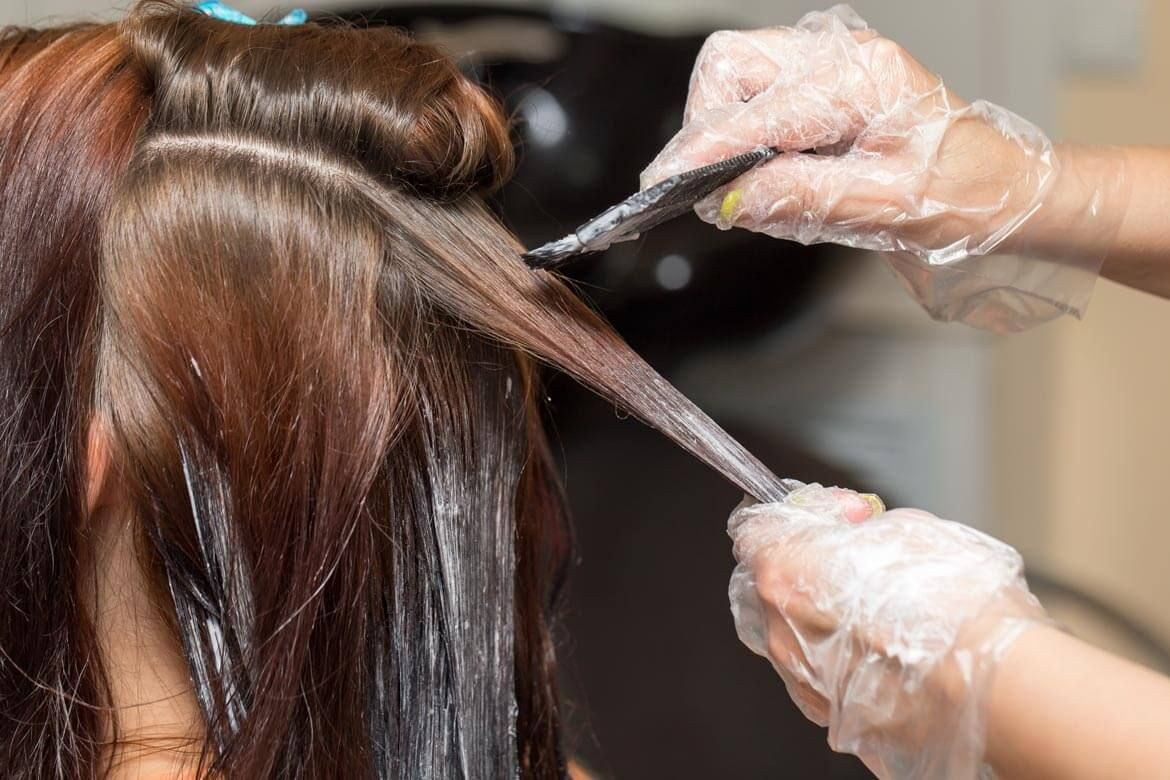 Last updated: Monday, August 19, 2019
The most common questions we receive about NATULIQUE Organic Hair Colour are "is it chemical-free?" and "is it ammonia-free?".
The NATULIQUE hair colours are made of certified organic and natural ingredients with 98% of them derived from natural sources. Our ingredients are found in nature and are not produced in a lab nor they are synthetic.
Our Natural Colours have been designed with a focus on natural ingredients to give you that long lasting, full coverage, amazing and healthy hair.
100% Ammonia-Free Hair Colour

Gives 100% Grey Hair Coverage

Are derived from 98,02% natural sources

Are Made With Natural Ingredients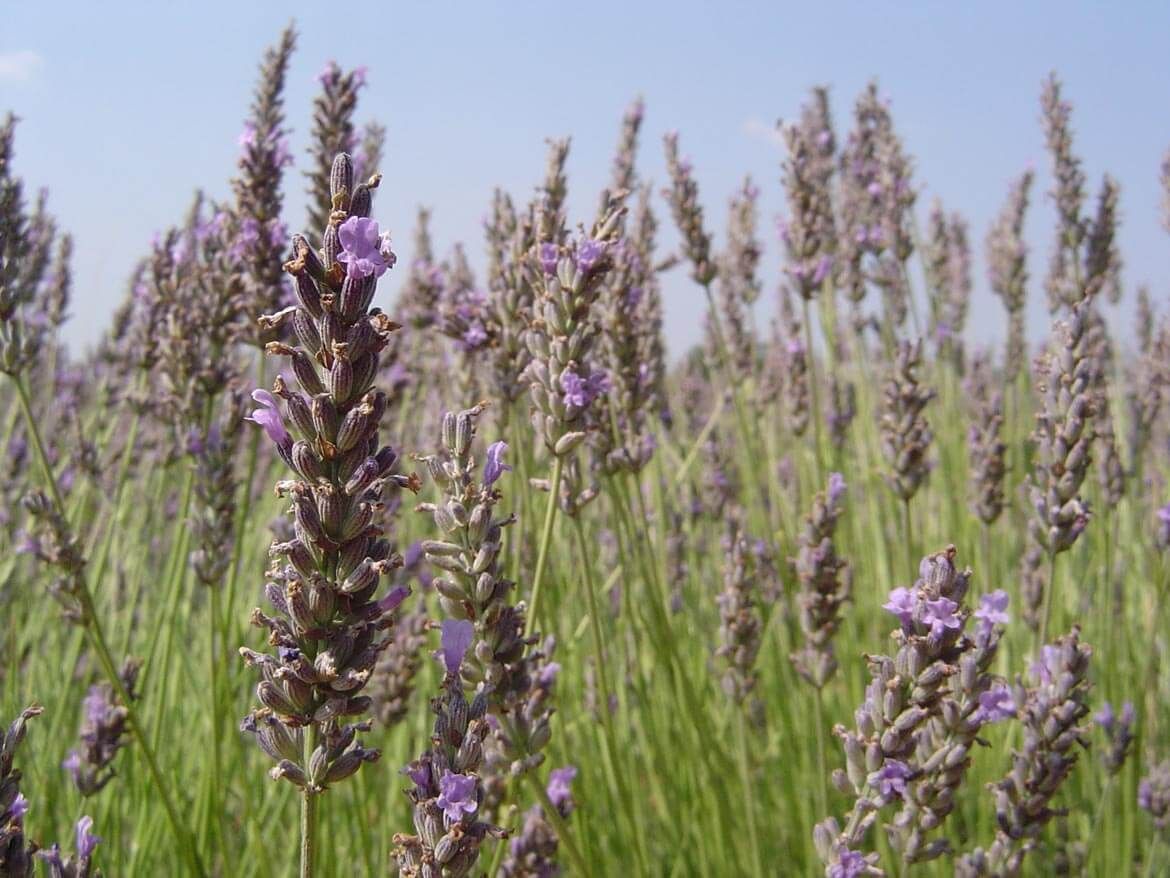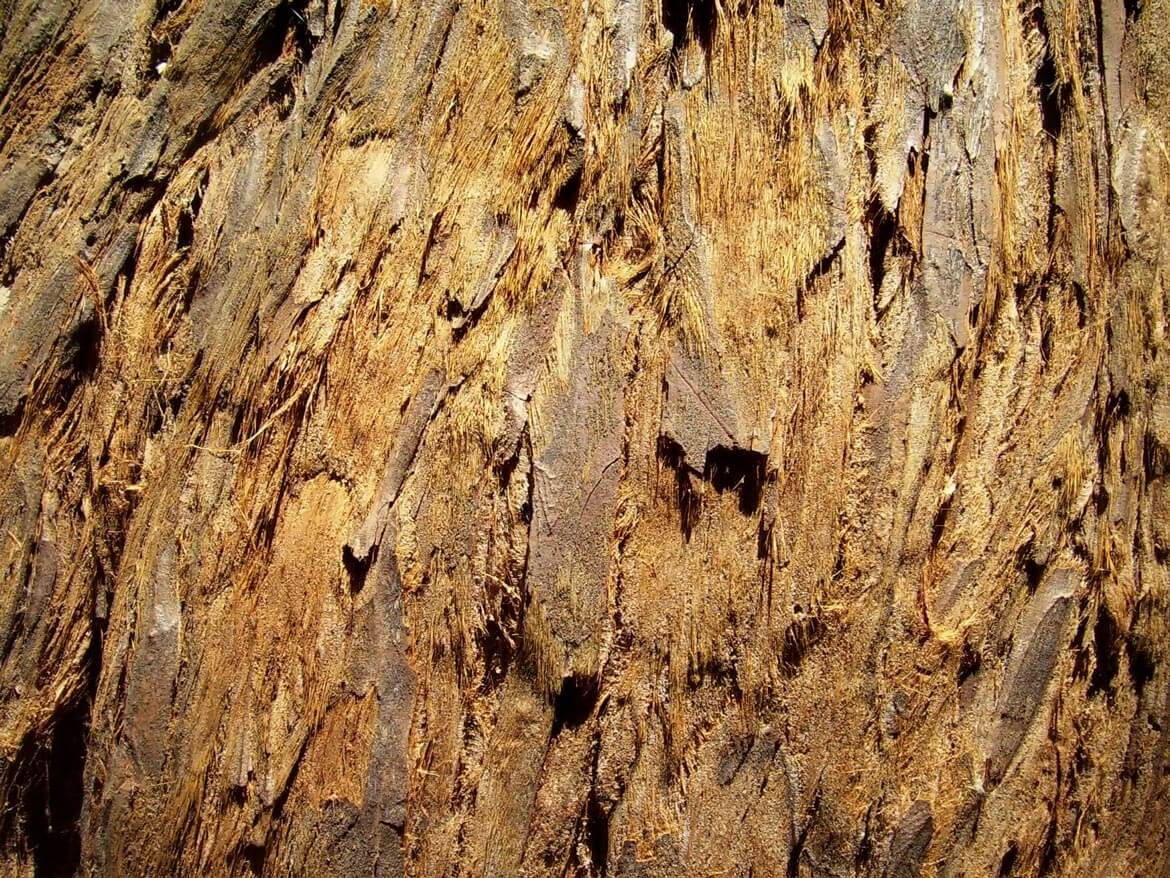 But what about ammonia? Why is it important for us that our shades are ammonia-free? Let's nerd out some colour chemistry!
We have gained a lot of experience within hair colouring, and this is all because it is our goal to give to you the best, healthiest and safest hair dyes possible!
…Read more about NATULIQUE, our roots and initiatives!
All permanent hair colours need a catalyst to increase pH level in the hair, in order to become more alkaline.
In simple terms, this means that hair colours need an ingredient that opens up the hair so the colour can get inside it.
Ammonia is actually, believe it or not, a natural substance that has been used in permanent hair colours for many years.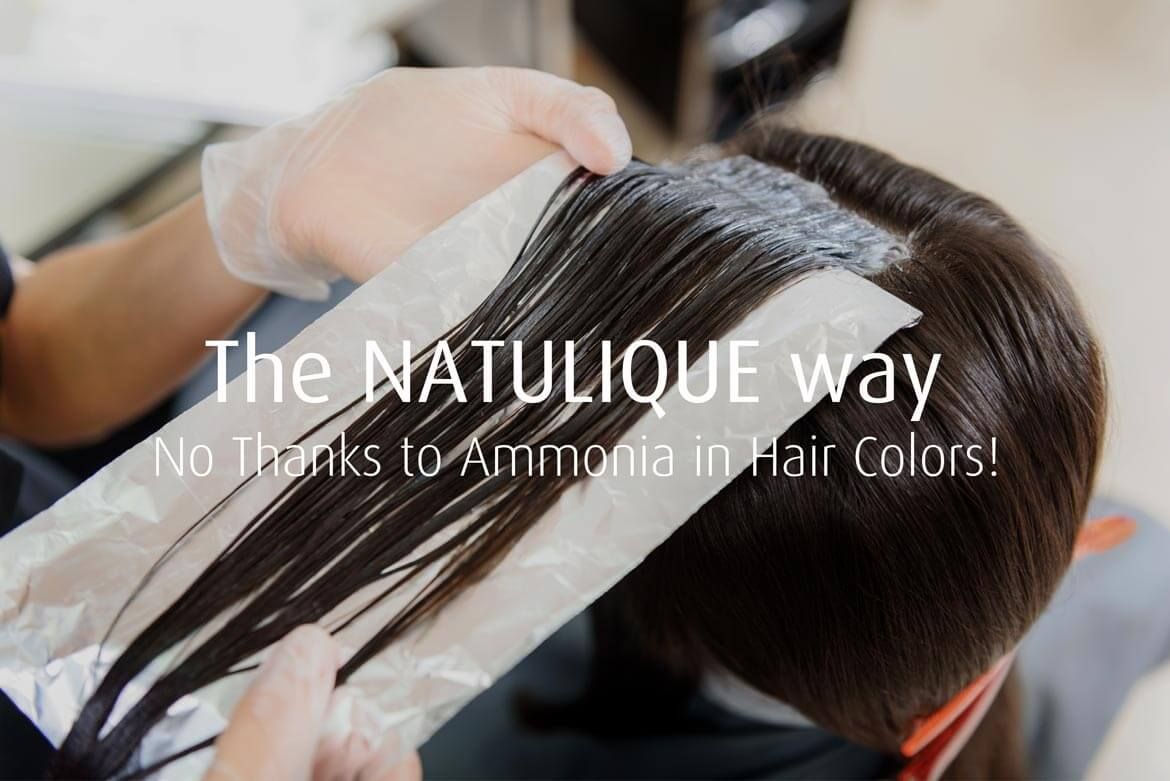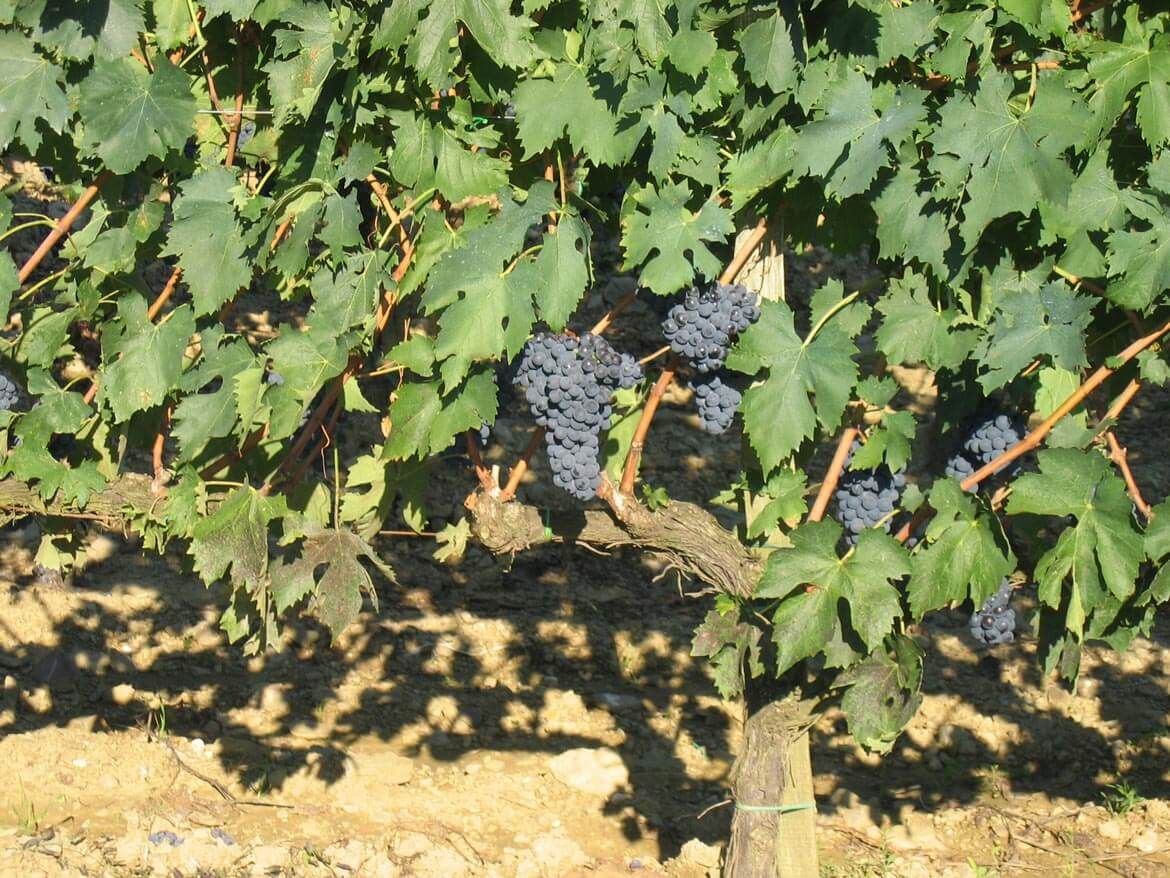 Ammonia typically raises the pH level to 10-10.5.
However, the problem is that the chemical is very aggressive and irritates the scalp and on top of that it gives off fumes. When the fumes dissolve in water they form ammonium hydroxide, which is highly corrosive.
There are many health risks attached to using hair colours containing ammonia, and several reports have been filed on ammonia from the Department of Health, the National Institutes of Health, and the U.S. National Library of Medicine.
Ammonia's aggressiveness may lead to a harsh allergic reaction, and this is a problem that should convince salon artists to abstain from using it in hair colour.
It can cause loss of protein and moisture, and also damage to the cuticle. Be careful out there and stay away from colours that are not ammonia-free.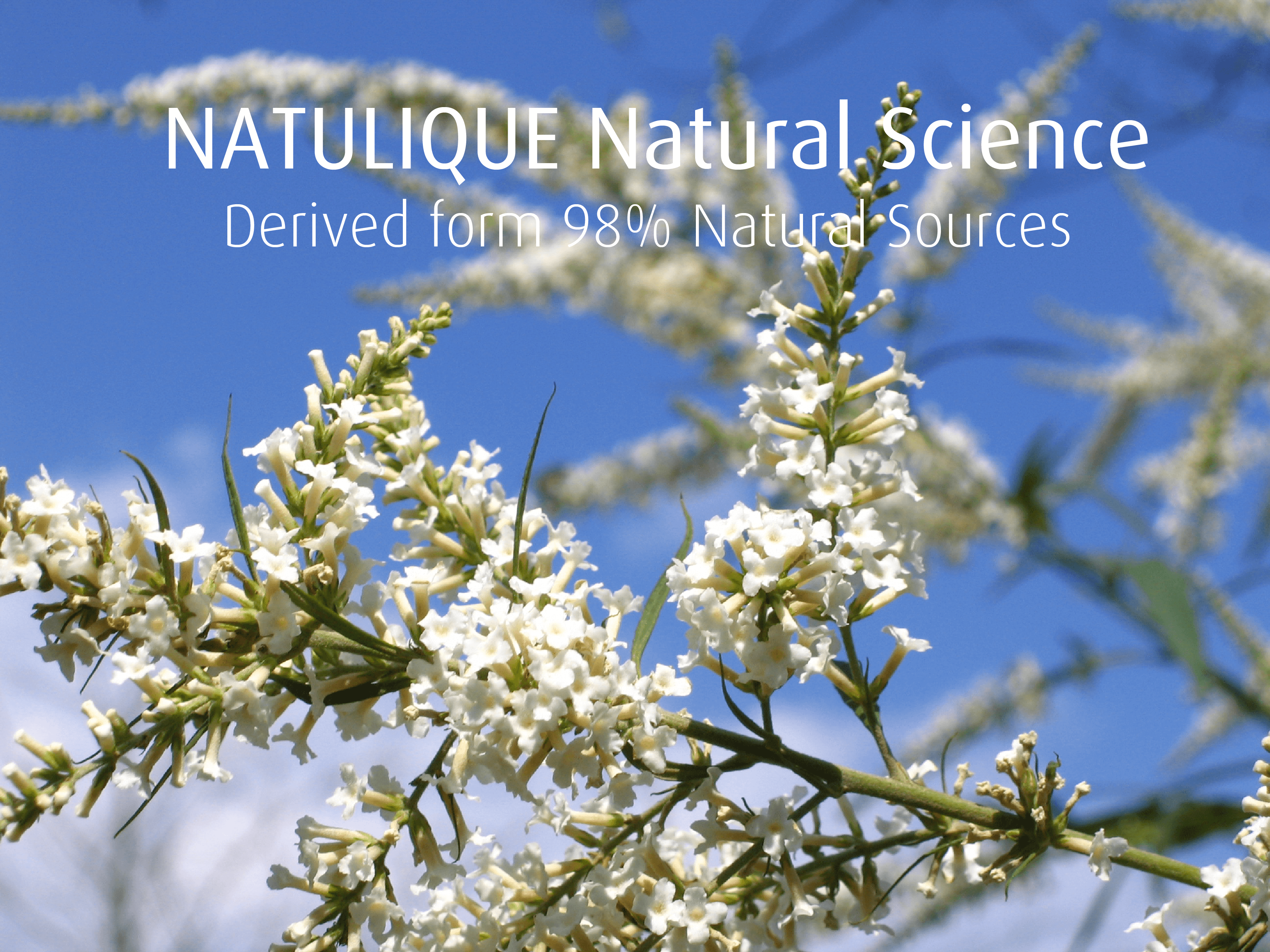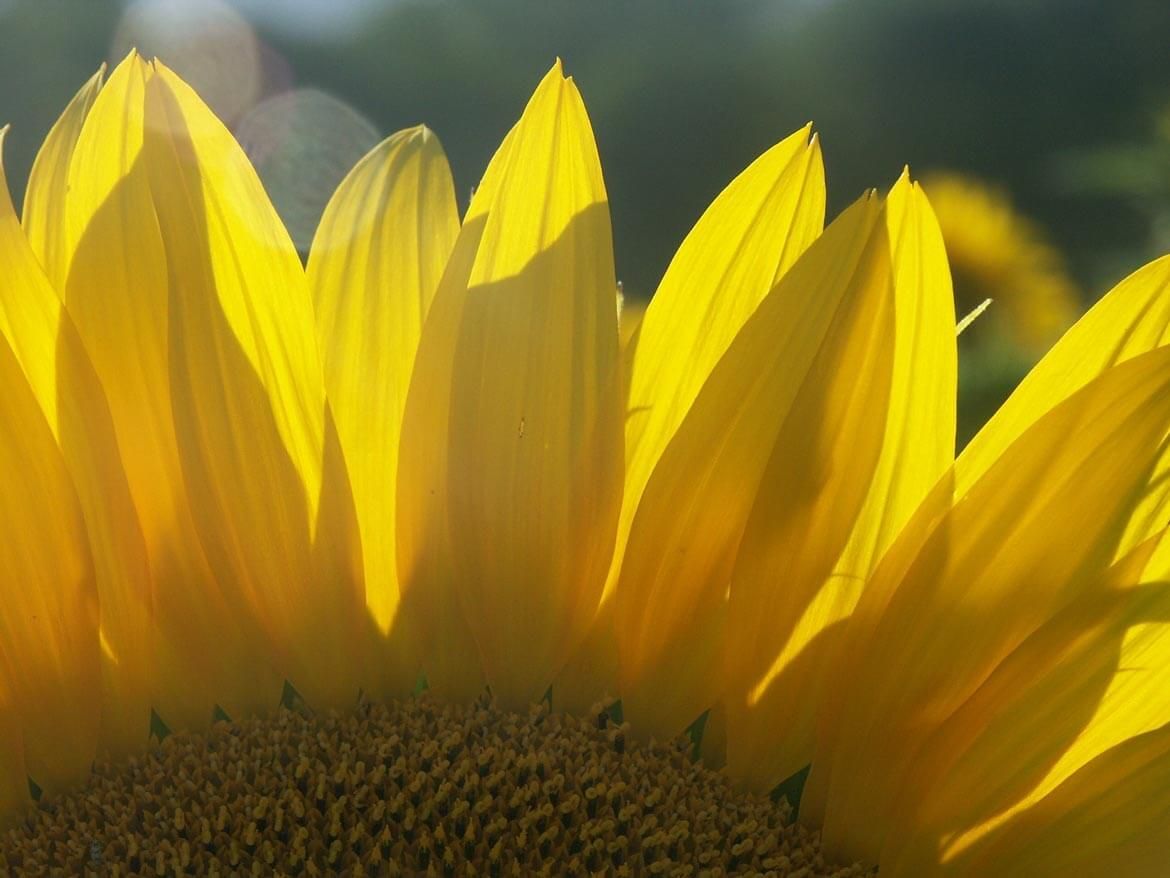 But what colours are safer then? Luckily, ammonia is not the only option available on the market. Read further to find out which is a healthier agent used to raise the pH level for colouring your hair.
What Does the NATULIQUE Ammonia-Free Hair Colour Contain?
Cocamide MEA is a fatty acid derived from coconut oil.
The Cocamide MEA is used as a replacement pH level adjuster in our hair dyes and they are therefore ammonia-free.
This makes the NATULIQUE hair colours less volatile and less corrosive.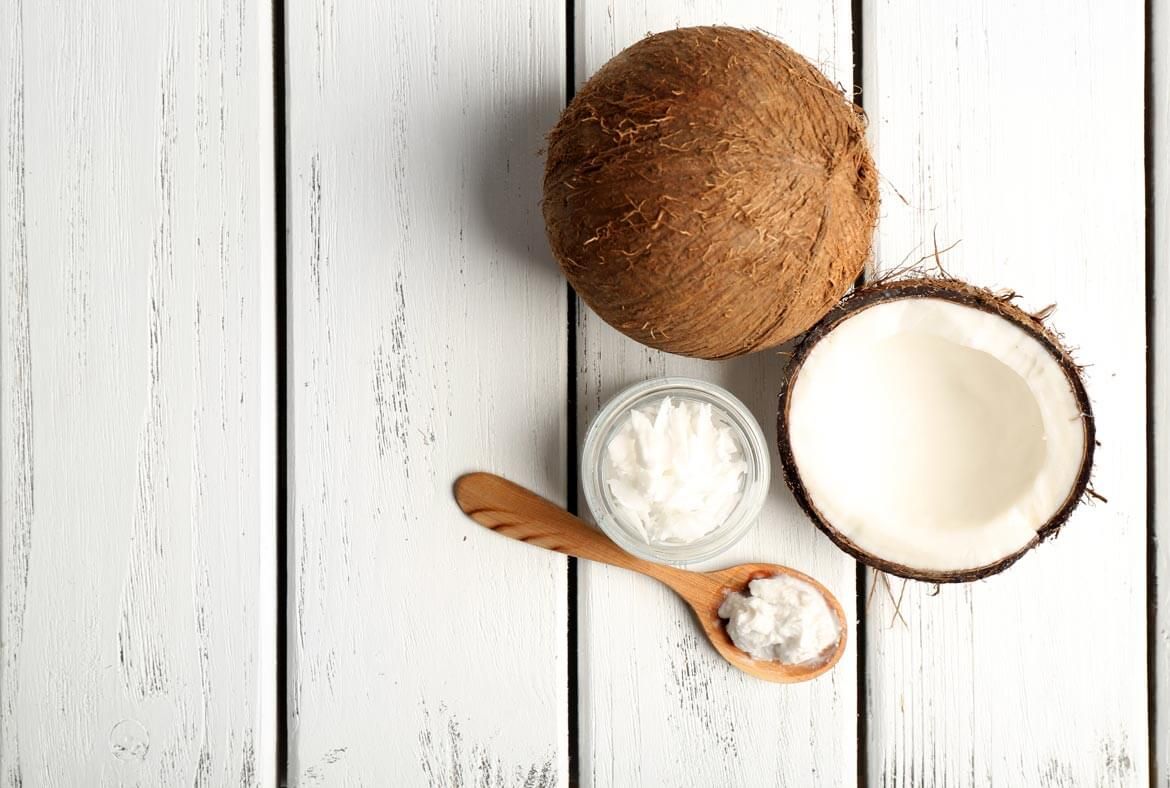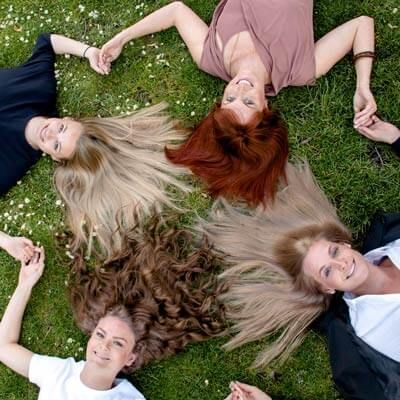 You may have noticed that we keep saying that permanent hair colour needs a catalyst. Permanent hair colour is any colour that can completely cover grey or make the hair lighter.
Temporary or semi-permanent hair dyes do not need to open the cuticle because the colour lives on top of the hair for a certain amount of time and then washes away.
This means that these hair colours do not contain ammonia nor MEA, but their effect is not long-lasting.
So, let's make this clear: Our professional hair colours contain a minimum amount of chemicals to ensure lasting and covering results. Each shade of ours is composed of over 98% naturally derived ingredients. Head to our ingredients list and learn more.
NATULIQUE hair colours are ammonia-free, only containing Cocamine MEA in order to open up the hair, so it colours.
Every permanent hair colour contatins some chemicals, but we have worked hard to create natural hair products that are better and safer for your clients' hair, scalp and general health.
Learn more about our Organic based Hair Colour.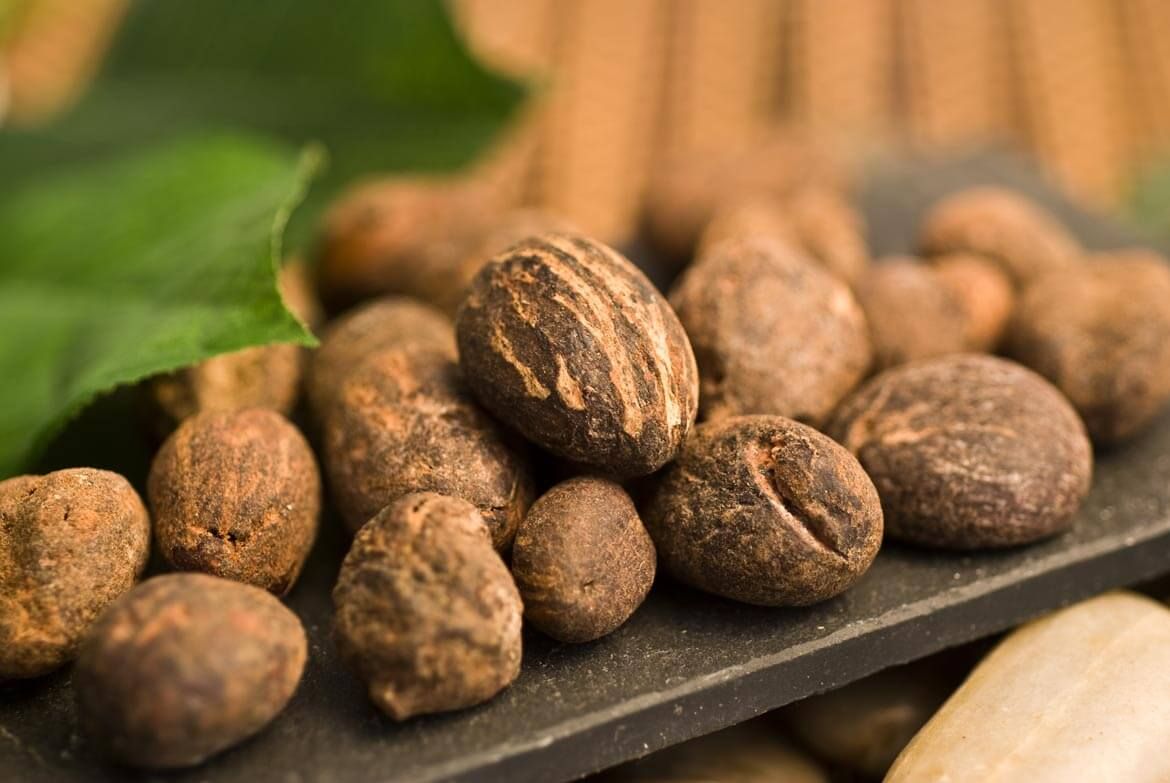 What do you think?